NM Looks to Attract More Film Jobs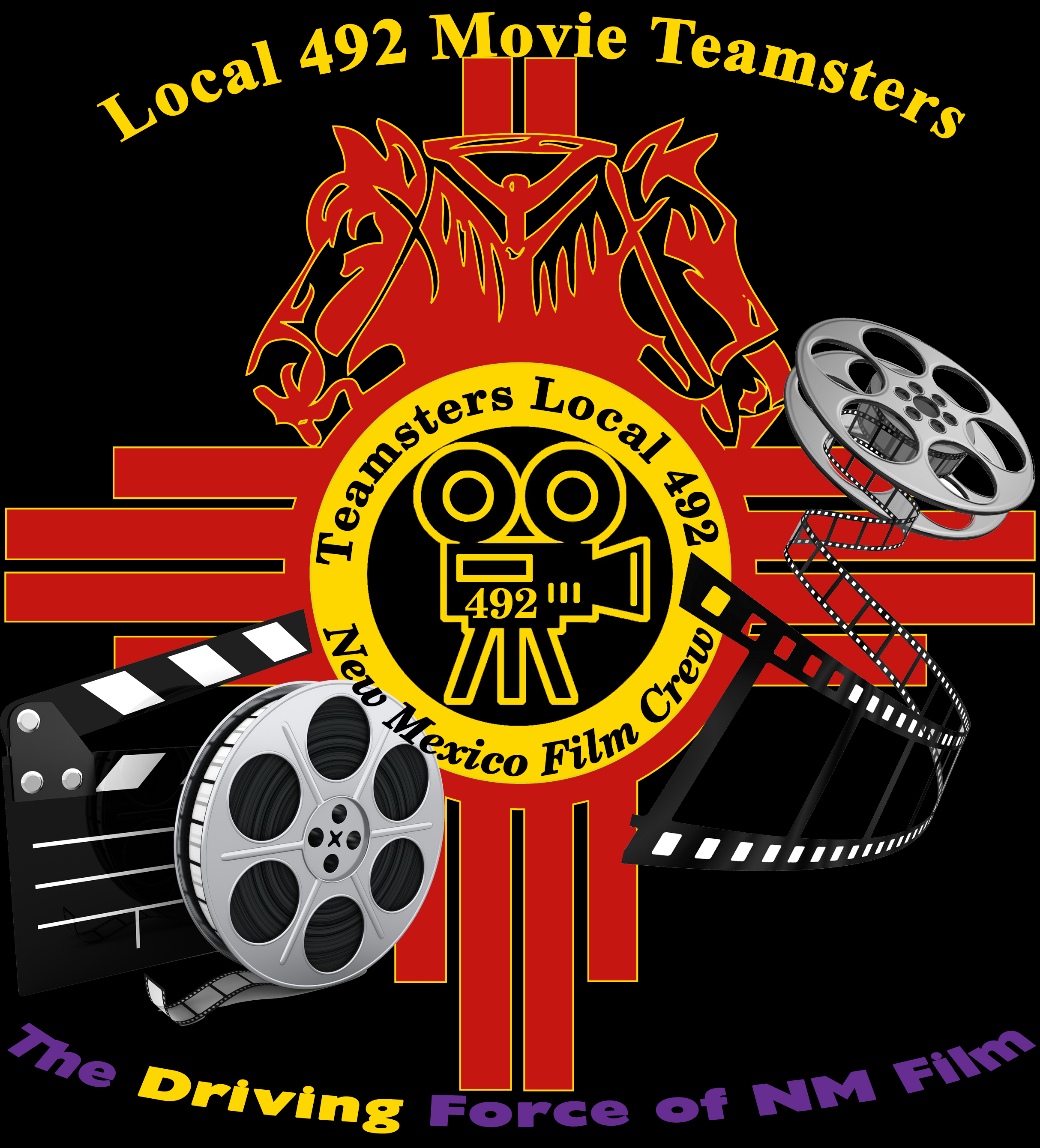 SANTA FE, N.M. (AP) — Democratic state lawmakers want to eliminate New Mexico's annual $50 million cap on film incentive spending but the future of the proposal is unclear amid Republican opposition.
The bill which would eliminate a cap on incentives is moving through the New Mexico House and comes after state officials reported the film and television industry contributed more than a half-billion dollars to New Mexico's economy in 2016. Click Here to read about the record year (2016) for film.
Rep. Antonio "Moe" Maestas, an Albuquerque Democrat and sponsor of the bill, said outside of Los Angeles and New York, the state of New Mexico is one of the top film producers in the country. "It's time to remove the cap and the disincentives that it places on economic development and film production here in New Mexico," Maestas said.
Rep. Bill McCamley, a Las Cruces Democrat, said there was a direct correlation between the money the state spent on incentives and the return it got.
Some critics of the cap fear it could lead productions to pass by New Mexico for other states.
But Rep. Rebecca Dow, a Truth or Consequences Republican, said she sees the tax credit as going to some of the wealthiest people in the world and seemed to be playing favoritism. "I'm trying to understand why a certain industry should be such a winner," she said.
Data from the New Mexico Film Office show film and television productions contributed $505 million to the state's economy in 2016. That included 61 major productions.
A spokeswoman for Martinez said the Republican governor has not reviewed the bill.
New Mexico lawmakers' attempt to remove the state's cap on film incentive comes amid increased competition around the country for film production as streaming services like Netflix and Amazon step up their own projects.
Last year, for example, Louisiana lawmakers voted to continue a $180 million limit on the amount that taxpayers will spend each year on the tax credits doled out to film and TV productions.
An open letter from Teamsters Local 492 to Representative Dow:
Dear Representative Dow,
Our Teamster Members work in the NM film industry as Drivers, Wranglers and Animal Handlers. They are not wealthy, but they make a good wage per hour and also receive medical and retirement benefits which is not always the case with a lot of jobs these days. The NM Film industry is a very large part of the growth seen recently in New Mexico's economy and if legislators like yourself were to lift the cap, it would put much needed gasoline into the NM economic engine allowing it to accelerate. In 2016 New Mexico's film industry injected more than a half a billion dollars into the NM economy, which means more jobs and prosperity for our State.
Please support the hard working men & women of the NM film industry by voting to lift the cap.
Thank you,
Teamsters Local 492
Sent to Rep. Dow via email on 1-26-18