ABF Teamsters Say Yes in The West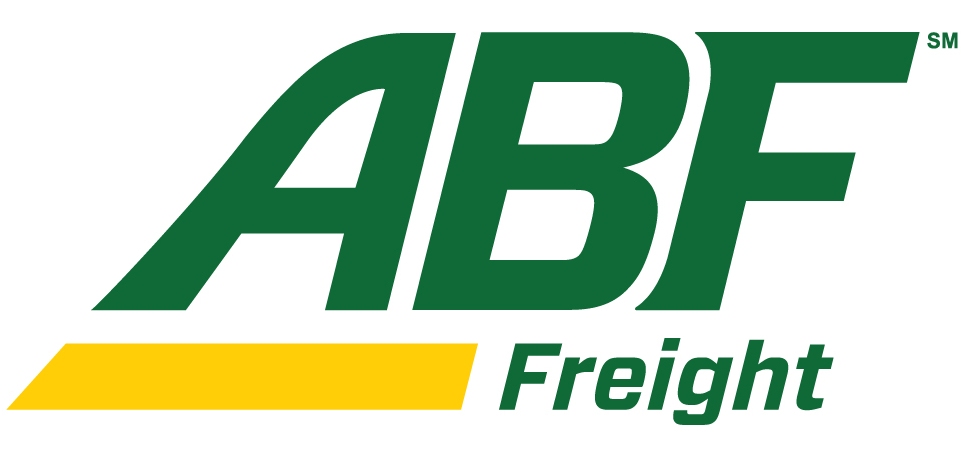 May 10, 2018 - Teamsters employed at ABF Freight System have ratified the National Master portion of the agreement, 3705 (58.5%) YES, 2637 (41.5%) NO. There was a 67.3% turnout with a total of 6342 votes cast out of 9441 total eligible voters.
All 5 of the Western Supplements passed as well, but 9 of the 27 supplements in other areas were rejected and must be addressed before the National Agreement can take effect. "We realize that some of our ABF members have concerns that are unique depending on their areas," said Ernie Soehl, Director of the Teamsters National Freight Division and Co-Chairman of the Teamsters National Freight Industry Negotiating Committee (TNFINC).

"We will work with the Supplemental Committees in those areas to discuss those issues. We will then work to address supplemental issues with the employer and, if appropriate, seek to obtain revisions to the supplements for re-balloting so that the national master contract and all the supplements can take effect."
Western Region Supplement:
Total Voters = 1203, which represents 19% of all votes cast nationwide
Western States Area Common Clause – Part I
852 (72%) Yes, 329 (28%) No; Total=1181
Western States Pick-up & Delivery Local Cartage & Dock Workers Part II
525 (63.5%) Yes, 302 (36.5%) No; Total=827
Western States Over-the-Road Motor Freight – Part III
169 (58%) Yes, 122 (42%) No; Total=291
Western States Automotive Shop & Truck Servicing – Part IV
16 (89%) Yes, 2 (11%) No; Total=18
Western States Office Employees – Part V
43 (64%) Yes, 24 (36%) No; Total=67
The 9 Supplements voted down were:
Carolina Freight Council Over-the-Road

JC#7

JC#40

New England

New York State Local Cartage and Over-the-Road

Northern New England General Freight

Philadelphia PA Local Cartage and Over-the-Road

Southern Region Area Local Freight Forwarding Garage

Southern Region Area Over-the-Road Motor Freight
Votes were counted today at 6 pm and can be viewed HERE.
The national contract covers about 9,500 drivers, dockworkers, mechanics and office workers.
Once fully ratified, the new national contract will restore the week of vacation that was previously given up, will provide annual wage increases, and will significantly improve protections for members from purchased transportation. It will also provide for annual increases to health and welfare funds and maintains the current contribution rates for all pension funds and provides protection to members if a pension fund expels ABF.
Download:

abf-results-2018&Article.pdf