492 BA Malcom Union Panelist at Film & TV Career Connection

492 BA Malcom Union Panelist at Film & TV Career Connection
Today, Nov 09, 2019, Teamsters Local 492 Film Department Business Agent Melissa A. Malcom served as a Union Panelist for the Film & Television Career Connection at the South Broadway Cultural Center which was sponsored by the ONE Albuquerque Film Office.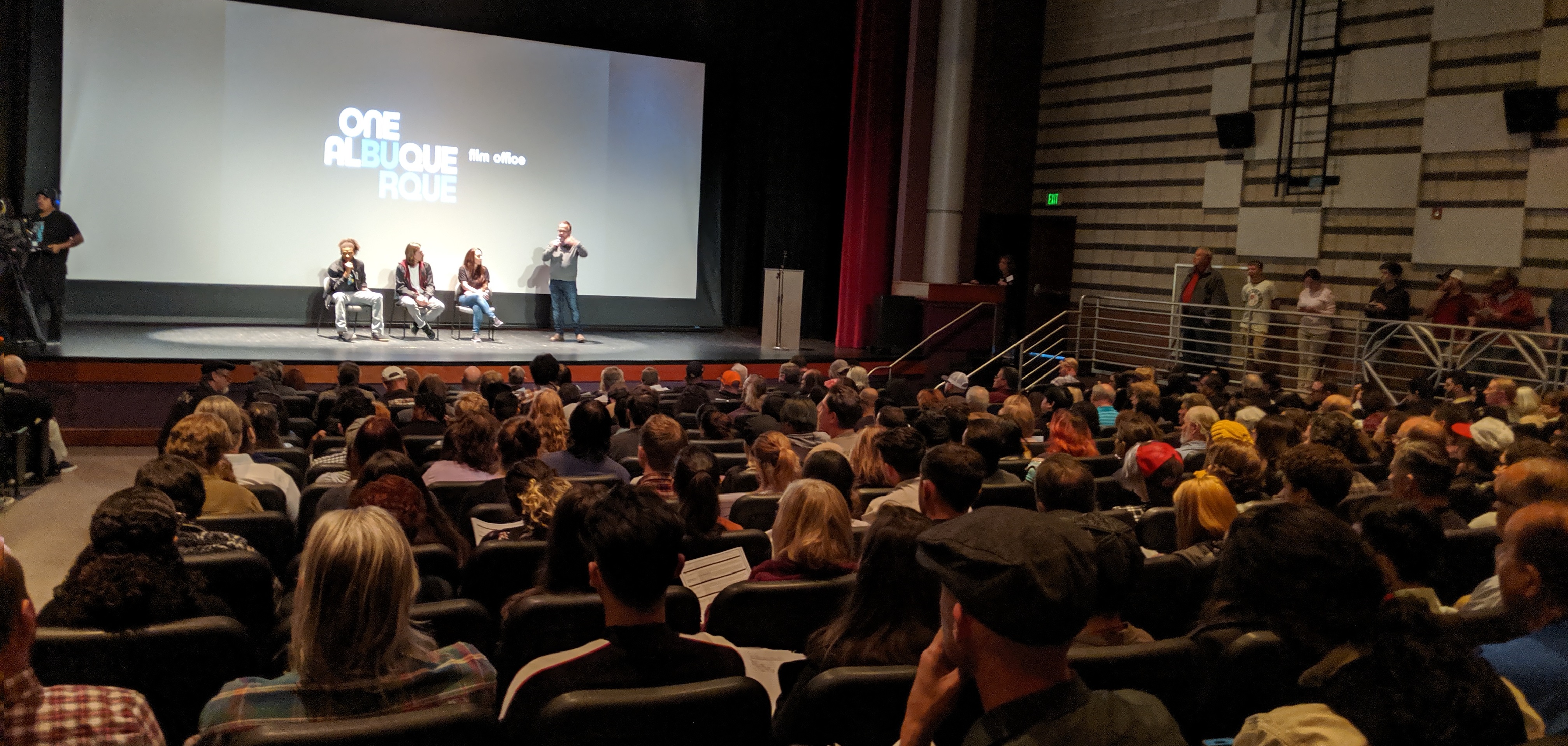 There were about 500 people that attended the event where they received firsthand information from the Albuquerque Film Office, City Leaders, Film and TV Production and Industry Professionals, Film Unions, and Film Education Programs about career opportunities, education, skills, internships, jobs, and networking in the NM Film and Television Industry.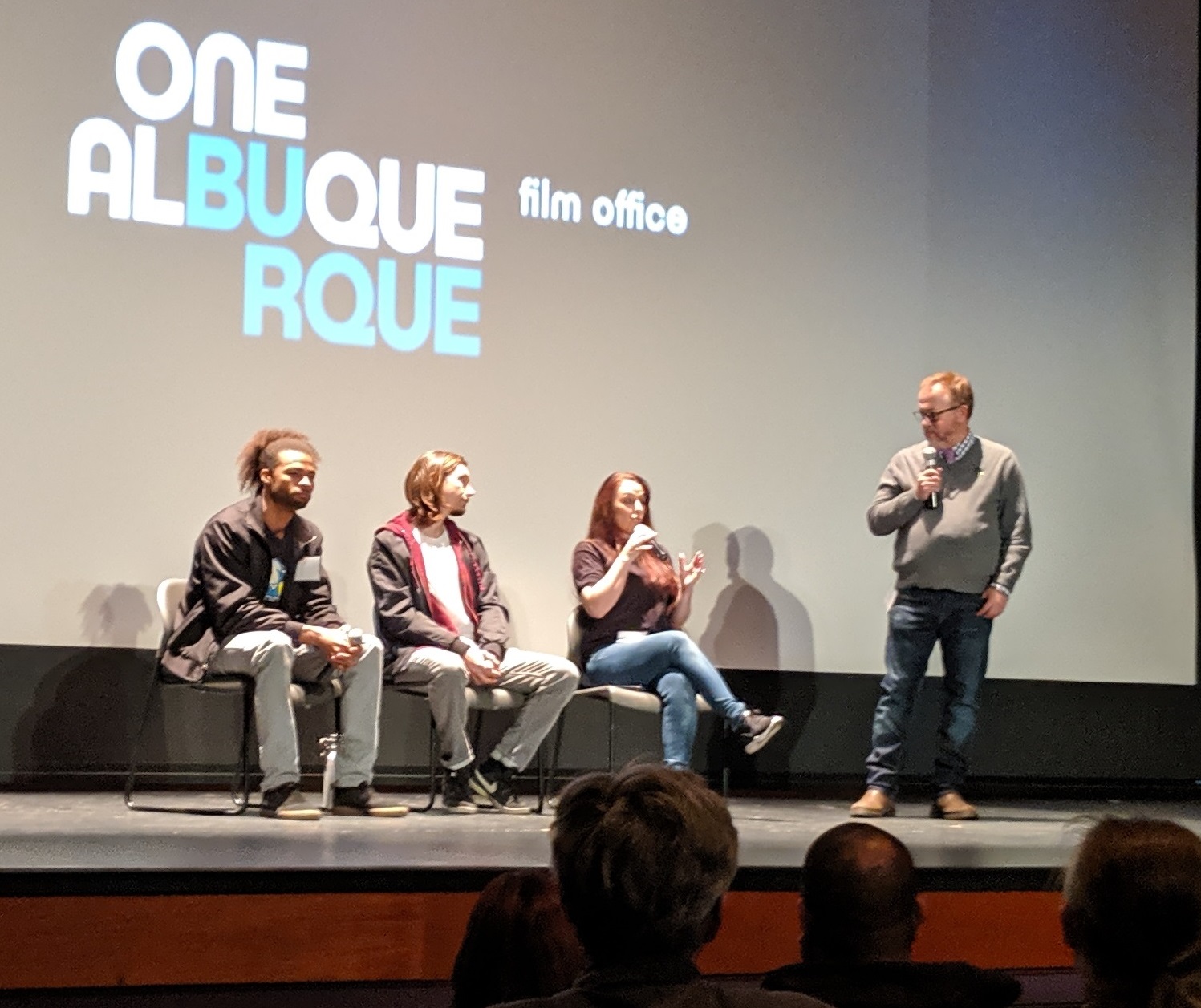 Sister Malcom first explained that Teamsters in the Film Industry are the drivers of all of the equipment used in productions along with other transportation related jobs like Dispatchers and Mechanics. She also spoke about how all of the animals on set are handled/trained by Teamsters Wranglers. She then explained the CDL requirements needed to work as a Teamster Driver and answered questions about the difference between our waiting list and our overflow list. The waiting list is simply an electronic free-to-sign-up form to let Local 492 know you want to be contacted by the 492 Film Dept. if there is ever a spot open on our overflow "Exhausted" list. The overflow "Exhausted" list is the actual list of qualified Drivers and Wranglers that have turned in all of the required paperwork and have made themselves available through our Electronic Call Board each day. Producers can choose from these available "Exhausted List" Teamsters after the lists of our long term tenured Teamsters have been exhausted.
NM Film BA Malcom then announced the record setting year the NM Film Teamsters had in 2019. "The number of Teamsters working and the amount of hours they worked this year is the highest in NM 492's history, which allowed Local 492 to add more New Mexico residents onto our overflow list," she said. Melissa stated we are expecting 2020 to be another busy year.
Melissa also gave the audience some helpful tips and advice on being a successful Teamster which included answering your phone and saying YES when called for work, doing your job and doing it well, and also being friendly and professional.
Teamsters Local 492 would like to thank Sister Malcom for volunteering another of her weekends representing our great Union. Melissa is a great Teamster ambassador and always says YES to our industry and community leaders when asked to serve on these volunteer community outreach & educational programs. Thank you Melissa!!!