ABF 2023-2028 CBA Now Fully Ratified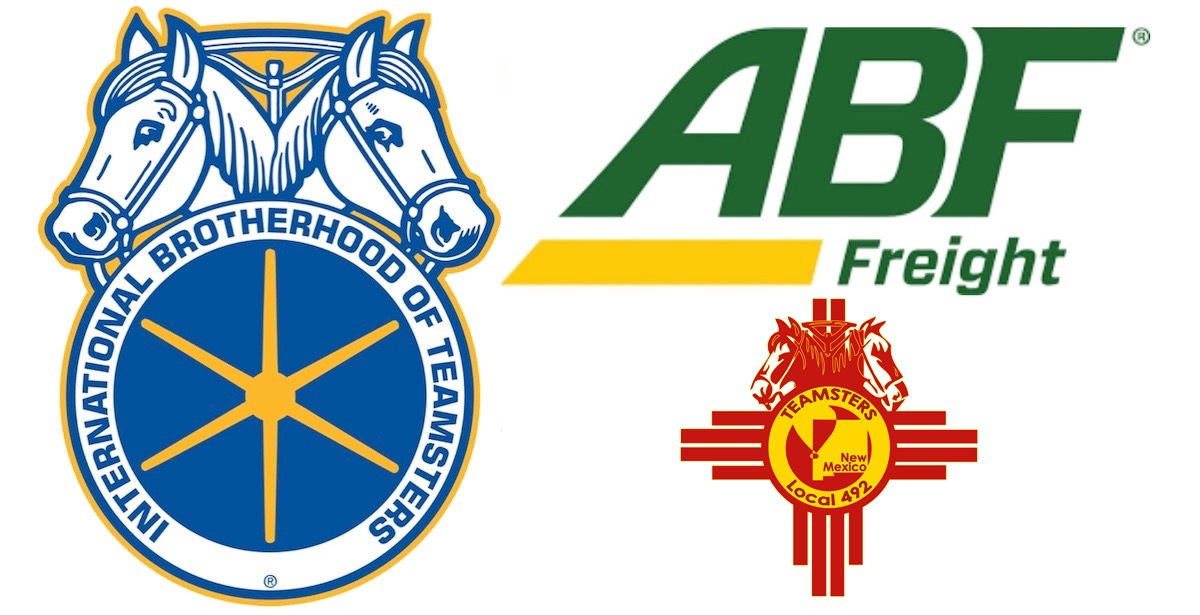 ABF NMFA & Supplemental CBA Implementation Schedule
7/7/2023 - Of the 90 eligible voters, the 492 (New Mexico) ABF PU&D Teamsters voted 53-2 to ratify their Western States Pickup & Delivery Supplement.
Please be advised the new ABF National Master Freight Agreement, including ALL Supplements, has been fully ratified by the local union membership. The last remaining Supplements were ratified today, Friday, July 7, 2023. The schedule of implementation for the collective bargaining agreement shall be as follows:
1. The contract will be implemented on July 16, 2023. Increases to base wages shall be paid retroactively to July 1, 2023.
2. The Company shall pay all retroactive wage rate adjustments in one payroll check the week of July 24, 2023.
We will continue to update you though 492 email and 492 Mobile App Push notifications. If you have not downloaded the 492 Mobile App, we encourage you to do so as the push notifications are more reliable than email, which is often blocked by email servers as "spam". Click here to download the 492 Mobile App.
Fraternally,
Tracy McCarty,
Teamster LU492 Freight Business Agent, including ABF, Yellow and T-Force.