Contact Us
Teamsters Local 492
4269 Balloon Park Road NE
Albuquerque, New Mexico 87109

Phone: 505-344-1925
Fax: 505-344-2636


Thank you for visiting Teamsters Local 492. Click any of the following links to find current information including; for most frequently asked phone numbers (insurance, pension, dental, etc) to download forms or contracts, to view Employer/jobs list, to view Health & Welfare/ Pension Info, for a list of Officers & Staff, and current members can now pay dues online. For meetings, holidays, please visit the home page of teamsters492.org or view the calendar or the list below the calendar to the right of this area.

If you are interested in information on Joining Teamsters Local Union #492, please Click Here. To learn more about the Movie/Film Industry, Click Here.

Office hours are 7:30 am to 3:30 pm. The office is now open all day, we are no longer closed for lunch.

From I-25, take the Jefferson exit. Turn west onto Jefferson, Stay on Jefferson past Singer. You will see the Union Hall on the left. Turn Left on Balloon Park Road. Go up the bright yellow stairs to reach the office. The monthly union meetings are held downstairs. Click the calendar on this site for dates.

Update in 492 Union Hall Meetings and Functions

We are now open to the public. If you need forms, paperwork, etc., please Click Here. There is a mail slot on the south side of the building (downstairs) if you need to drop of grievances, mail, dues payments, etc. For the latest updates on meetings and functions, please go to the website before coming to the union hall. Instead of driving to the union hall, please call or email your agents first, so that we can limit the social interaction and hopefully get this COVID-19 under control as soon as possible so everyone can go back to their normal lives. There has been a massive increase in the volume of phone calls and emails, but the 492 Business Agents and Staff will continue to work diligently to respond to you as soon as possible. We also highly recommend that you make an appointment if you need to physically talk to your business agent or the staff.

Below are the contact information for the business agents and staff: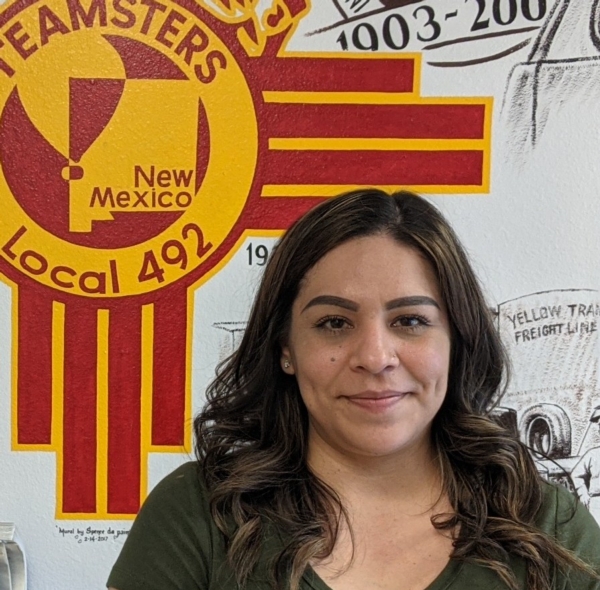 Please find your party's extension next to their name and then dial our main phone number (505-344-1925) Press 1, then enter the extension number, then #, at any time during the message. (Example 112#) Monique Montoya ext. 12 is the bookkeeper who handles Dues, Life with Dues, and Pension appointments.
__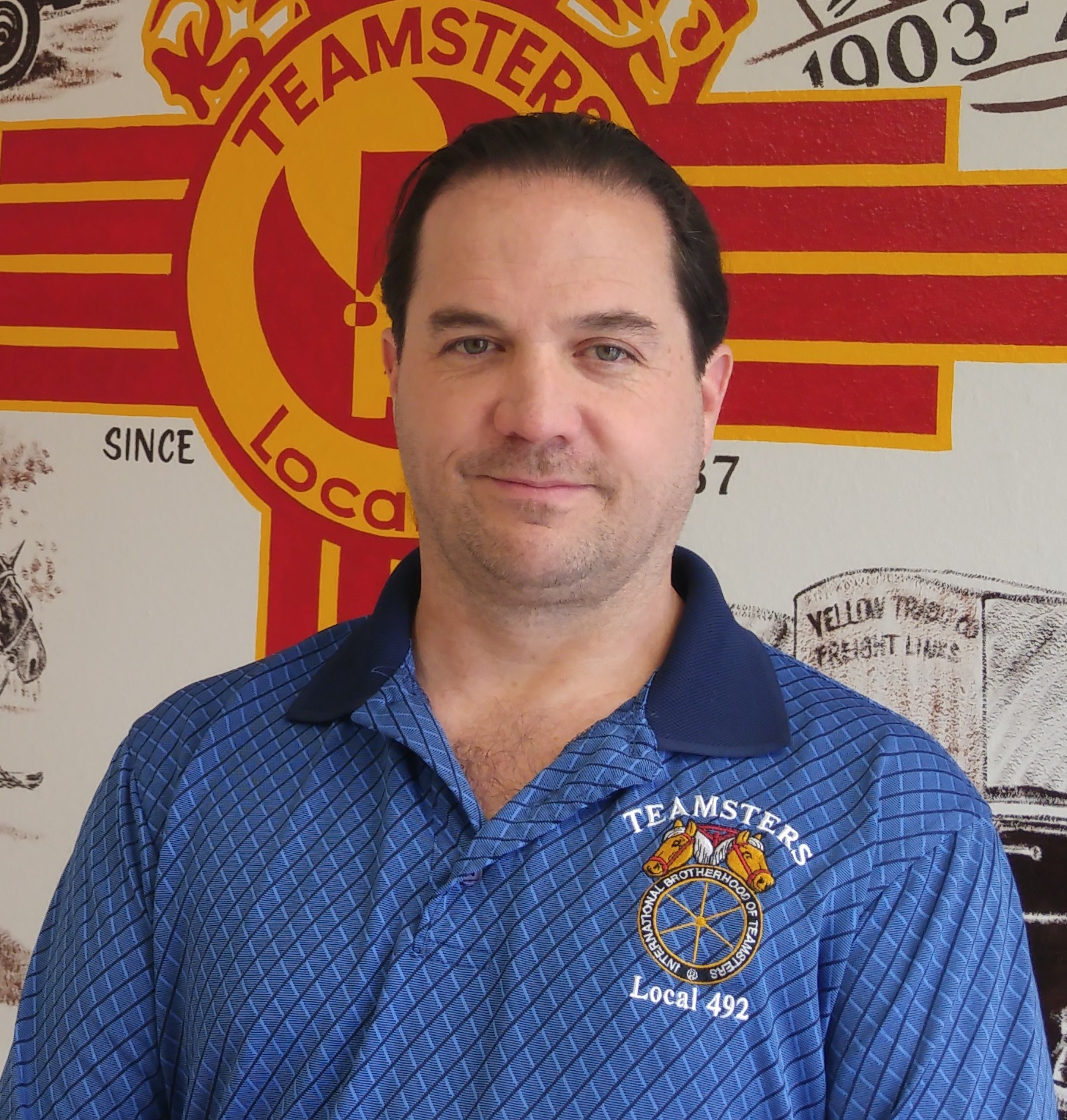 Trey White ext. 15 is the Principal Officer/Secretary-Treasurer of Teamsters Local 492, Business Agent for UPS Feeder Drivers and the UPS Comanche HUB, Business Agent for the Dock Workers, City Drivers, Office Workers and Shop Employees at ABF & YRC and also covers Sandia Metal Trades & PAE-Perini. Brother White also serves as the 492 Organizer, Administrator for both 492 Websites (Teamsters492.org & Local492film.org), Negotiator for all Local Contracts, Event & Training Coordinator, and he also handles all IT issues, Communications and Building/Property Maintenance.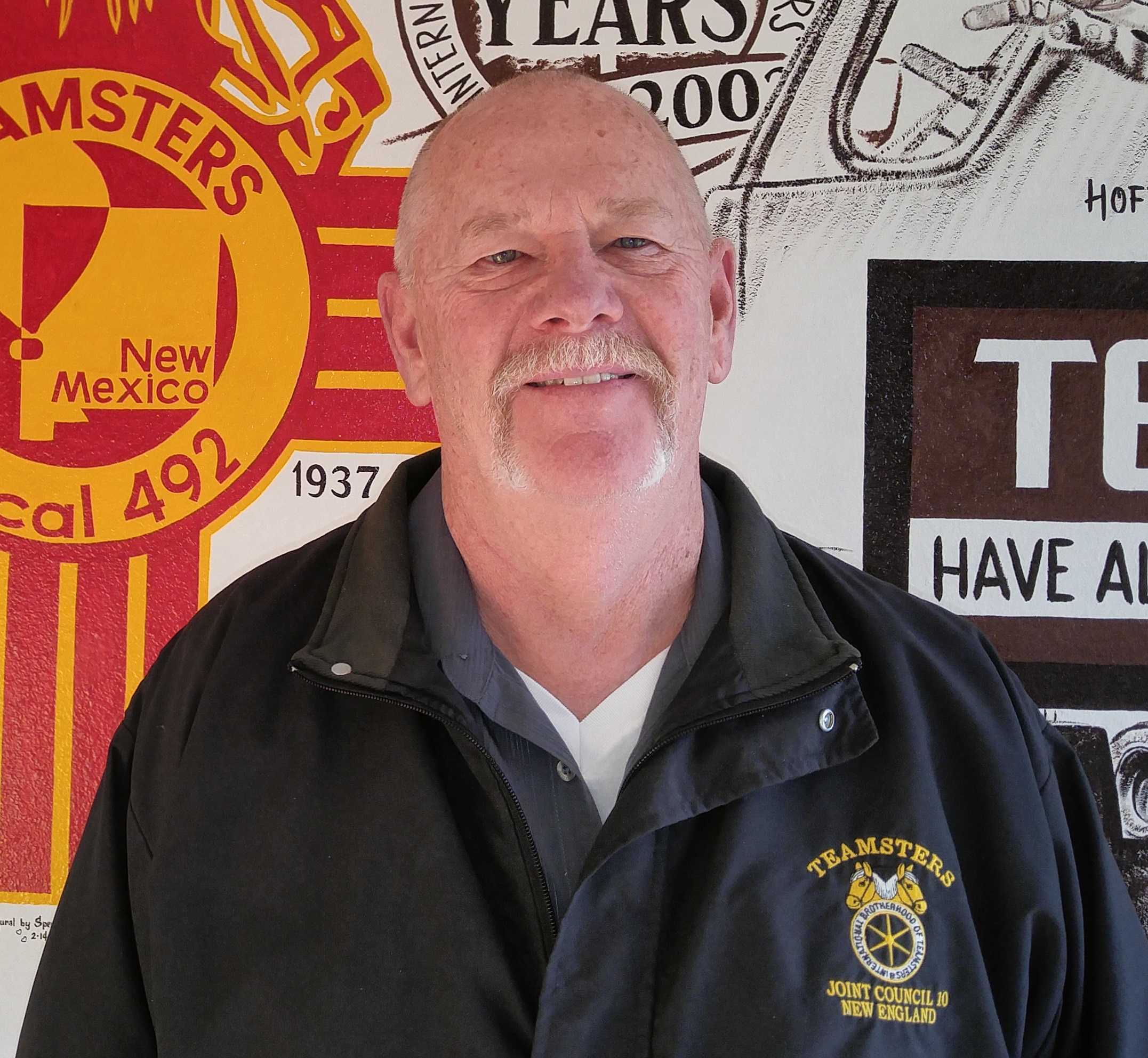 Mike Butler ext. 16 is the BUSINESS AGENT for UPS in the Northern part of NM, the UPS Comanche Center as well as OMI/Jacobs.
_
_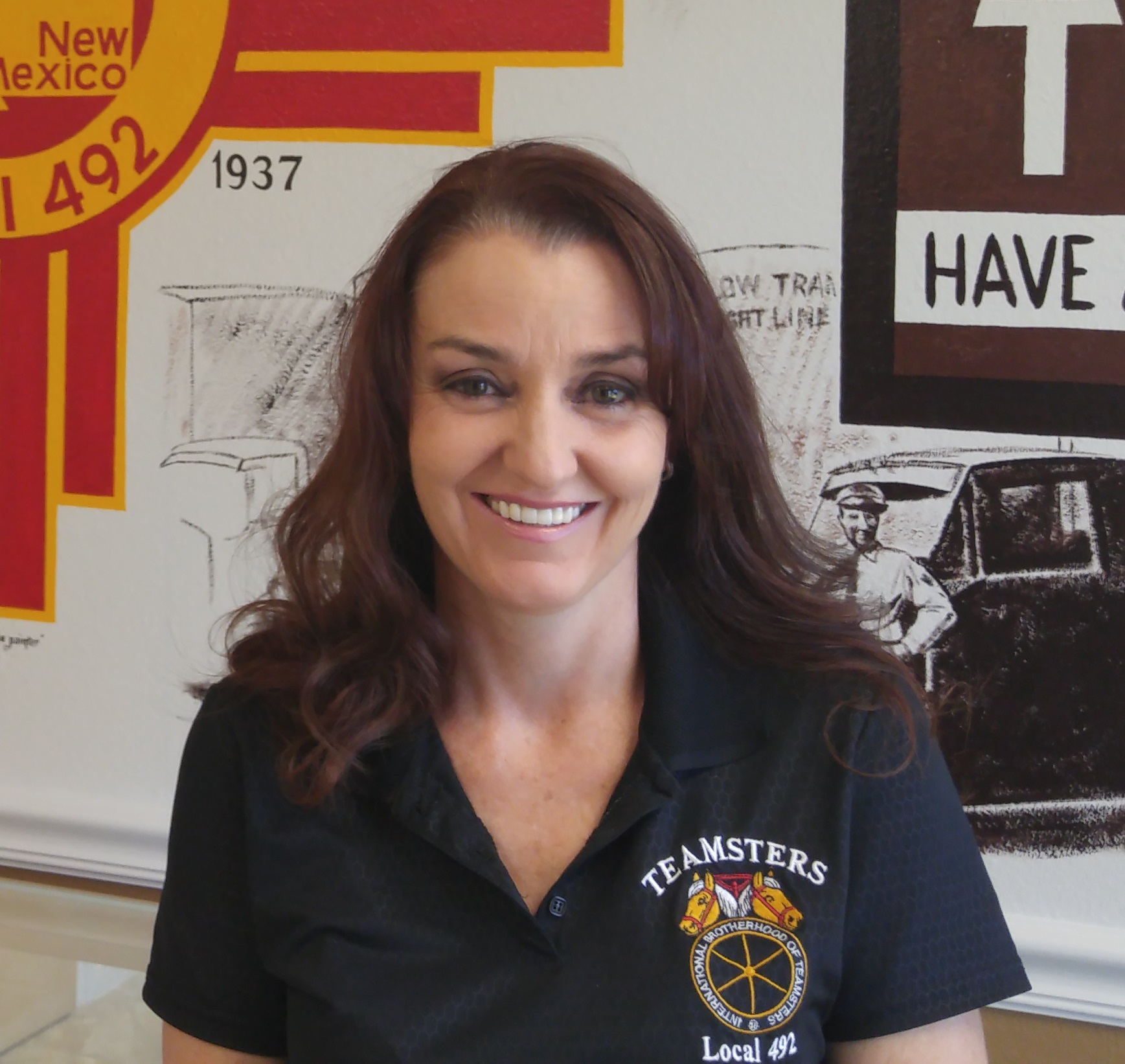 Melissa Malcom-Chavez ext. 14 is the BA for the Movie Industry, UPS Gateway and ATF. She is also the 492 Political Coordinator and serves on the Boards of the New Mexico Federation of Labor, Sandia Metal Trades, Southwest Multi-Craft Health Care Fund and the NM Building Trades Council.
___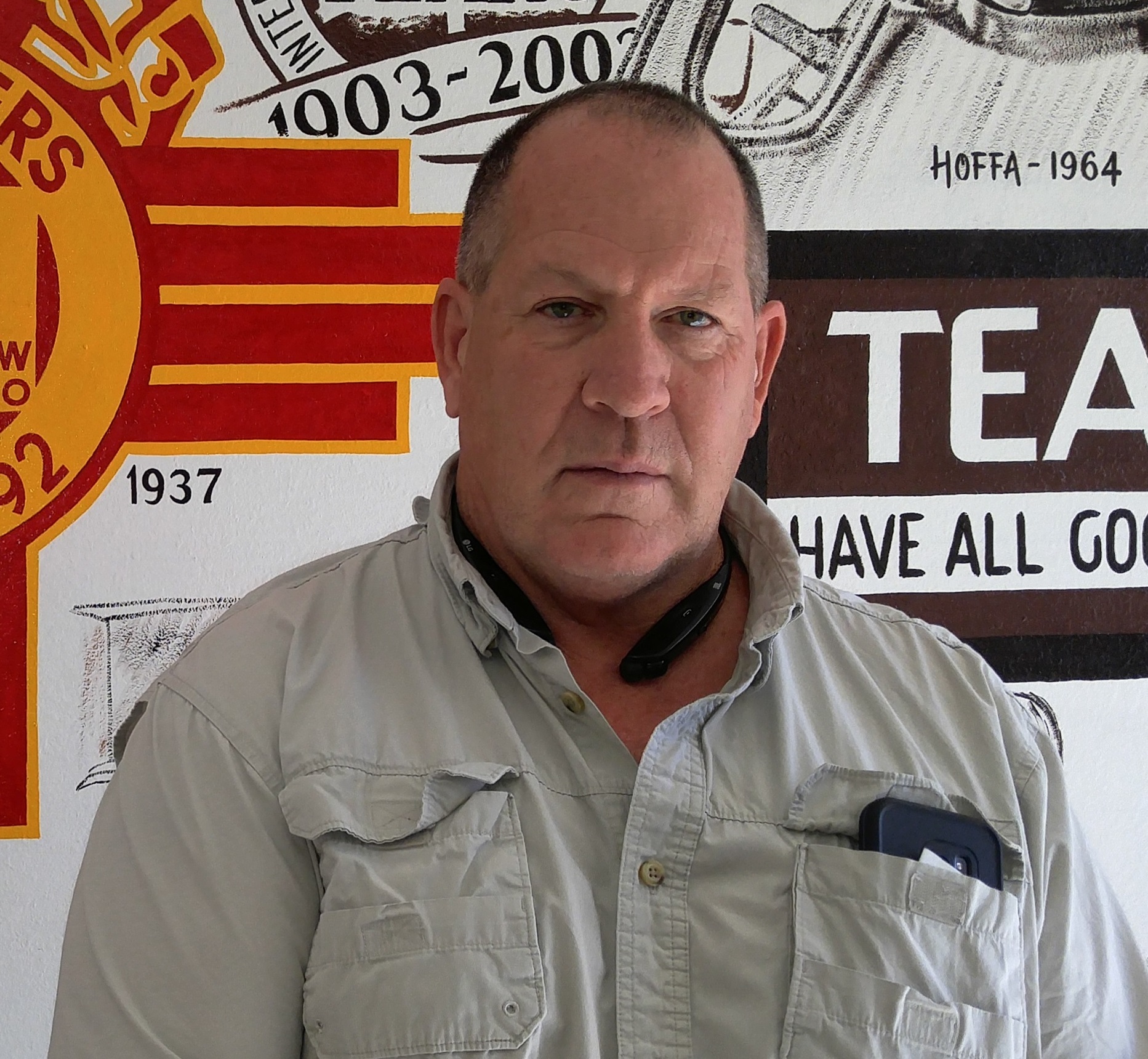 Tracy McCarty ext. 18 is the BA for the Line Drivers at ABF & YRC, and also American Airlines, AmeriPride, Creamland, EVSWA, First Impressions, Franklins, Greetings, Hertz, NCRTD, Penske, Sara Lee, Sysco, TeamOne, Tunista and UPSFreight.
____
Andrew Palmer ext. 19 is the BUSINESS AGENT for UPS in the Southern part of NM, UPS Aspen/Rio Rancho as well as Los Alamos Labs.
____
David E. Trujillo ext. 20 is in traning to be the BUSINESS AGENT for UPS in the Northern part of NM, the UPS Comanche Center as well as OMI/Jacobs.