Southwest Multi-Craft Health & Welfare Trust Fund (Southwest Service Admin)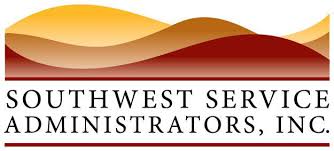 PHONE: 505-265-8422 or 1-800-926-5581 FAX: 505-266-0922
2300 Buena Vista Dr SE #127, Albuquerque, NM 87106
SWMC Member Services (Benefit Grid) (Forms) (Misc Docs) (Mailings) (Safety Incentive)
Click Here to view the Notice from Southwest Multi-Craft Health & Welfare Fund regarding the Safety Incentive for 2018.

Southwest Multi-Craft Enrollment Form

SW Multi-Craft SUMMARY PLAN DESCRIPTION
Southwest Multi-Craft
Health & Welfare Trust Fund
Member Web Portal
We are pleased to provide our Member Portal offering on-line access 24/7 for Members
User Friendly • Easy to Register & Navigate
Visit our secure Portal Website: www.ssatpa.com
(Members must have a valid email address to register)
Once signed up, Members have access to:
• Eligibility History, Claims History, Accumulators, Benefit
Information & Plan Documents
• Request ID Cards, View Mailings, Download & Print Forms
• Messaging Option to Submit Questions to Customer Service
& Update Contact Information.
• View or Reprint Explanations of Benefits (EOB's)
• Links to Affiliated Vendors & Resources • Mobile & Tablet Friendly!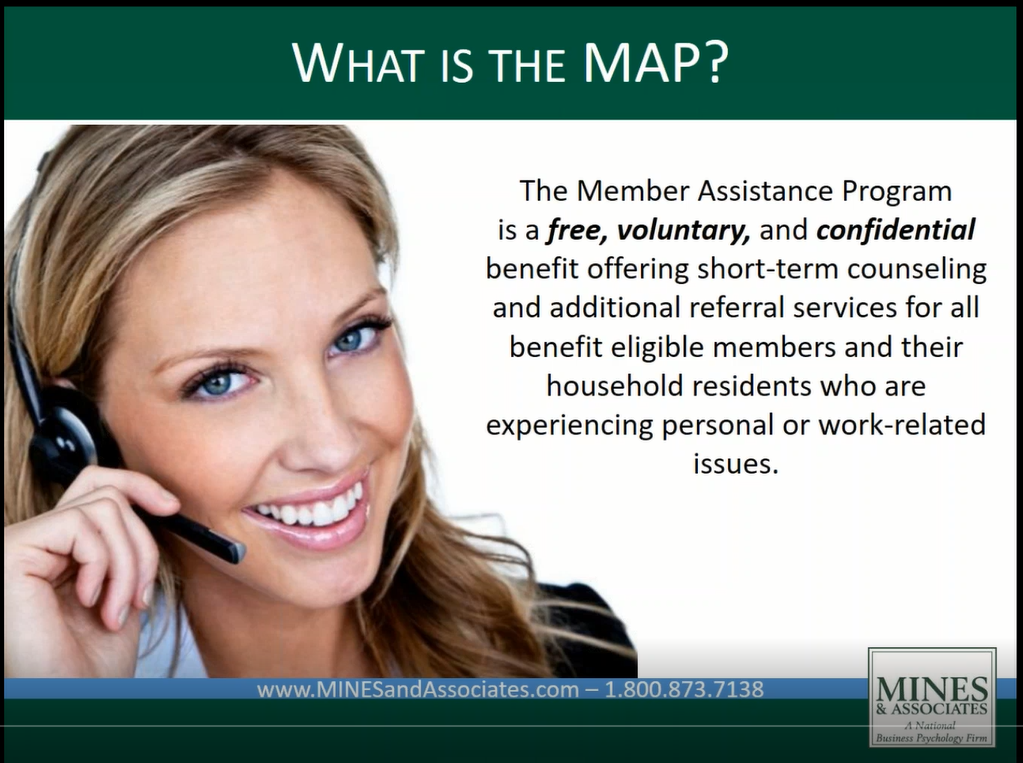 More Information:
2017 Safety Incentive Program