The Western Conference of Teamsters (WCT) Pension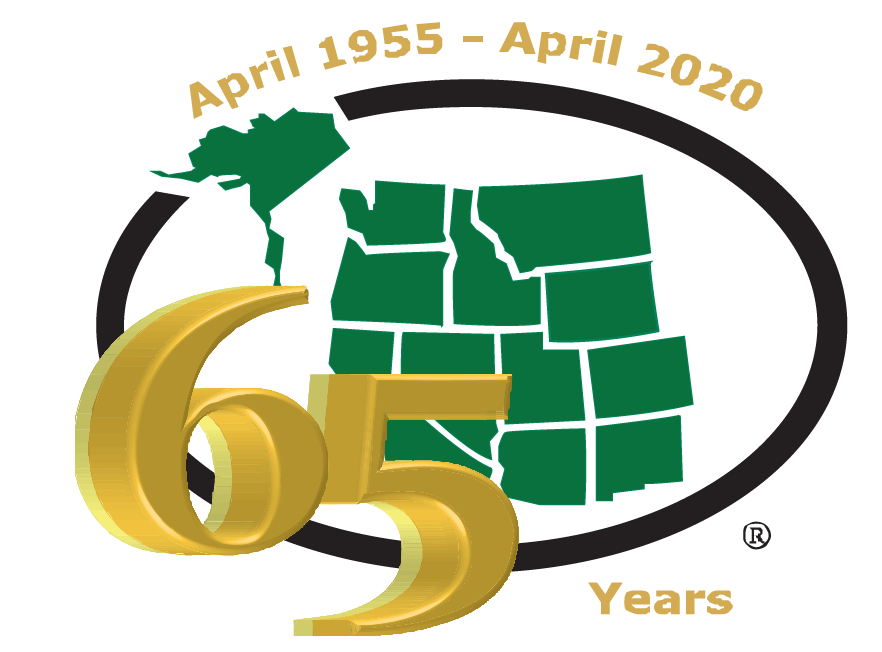 Pension Appointments, Estimates/Statement Requests & Retirement Info: 206-726-3266 (These phone clerks are trained to answer general Pension qustions and can log Estimate Requests to mail to the member)
MAIN OFFICE PHONE: (800) 531-1489
8/9/2023-WTWT Sept/Oct Extension of Coverage Yellow
7/27/2023- WTWT YELLOW EXTENSION OF COVERAGE
4/15/2021 - Pension Accrual Rate Increased Again!
5/22/2020 - WCTPT Co-Chairmen Annual Letter
4/24/2020 - WCTPT Annual Funding Notice for 2019
4/8/2020 - For those of you that may have scheduled or are interested in scheduling pension appointments in the near future, due to COVID-19, those appointments have been cancelled until further notice. Any members who already have scheduled appointments in April will be receiving information from the Pension office including contact information for the Pension Representative.
1/20/2020 - Western States Pension Accrual Rate Increased for 2020! Pension Fund Nearing Full Funding Status! Read More Here
Click Here to Read the New 2020 Work Hour Limits Document
Click Here to view the 1987-2020 Accrual Chart
Request for Evaluation of Reemployment Form Click Here
For those of you in the Western States Pension Fund (ABF, ATF, Chiulista, Creamland, DMS, Franklins, Hertz, LANS, N3B, Penske, Sysco, Triad, & UPS) there is a new feature on their website (CLICK HERE) where you can have access to your personal plan information. You can view the flyer here
NEW 2018 Plan Summary - This section explains what you need to know and do to get the most from your Plan benefits. Click here for details.
Plan Forms - Click Here to Download WCTPT forms for Change of Address, Beneficiary Designation, Automatic Bank Deposit, Request for Evaluation of Reemployment and Employer-Union Pension Certification.
Plan Documents and Publications - Click Here to Download the WCT Pension Plan Document, Summary Plan Description, Agreement & Declaration of Trust, Form 5500, Actuarial Report, PPA Actuarial Certification with Explanation, Annual Funding Notice and Notice to Employers & Unions.
More Information:
Pension Facts
Pension Change From The Omnibus Bill