Upcoming OSHA 10/GHS Class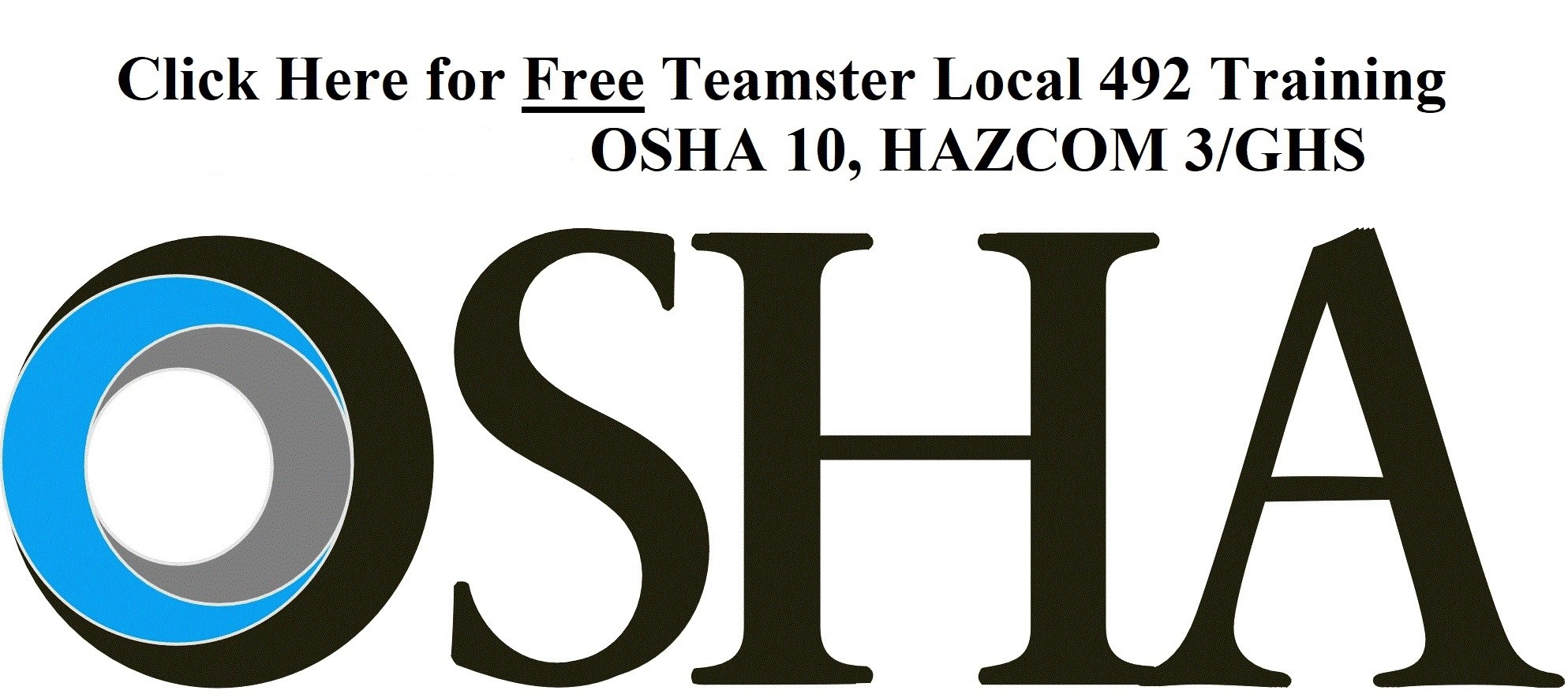 2023 Safety Incentive - OSHA 10 Class Available
Attention Teamsters with Southwest Multi-craft:
4/25/2023 - This message is for all of those that participate in the Safety Incentive through Southwest Multi-craft (Southwest Service Admin) insurance program.
As you may know, to qualify for the safety incentive through Southwest Multi-craft (SWMC), you will need to have taken an OSHA 10 course in the last THREE (3) years, a GHS/Haz-Com 3-hour course this year, AND an 8-hour Skills Upgrade class each year. The SWMC deadline to take these classes for this year is August 31, 2023.
Our next scheduled OSHA 10/GHS Haz-Com will be on May 13th, and 14th 2023 at the Teamsters Local Union Hall. This will be a two-day course, scheduled on a first come/first served basis, limited to twenty-five (25) members max for the OSHA 10.
Registration: contact Monique Montoya at (505-273-0186) (Direct Line #)
Deadline for registration will be Friday May 5, 2023.
NOTE: Due to the increasing number of no-call/no-shows, Local 492 feels that this issue must be addressed as it deprives other members the opportunity to take the class. Going forward, in the event of a no-call/no-show, said member will be placed at the bottom of the list for the remainder of that incentive year and will only be afforded the opportunity to register pending any available slots.
Fraternaly,
Joe Russom
Business Agent
Teamsters Local 492
Direct Line # 505-554-7618